Why partner with me?
Valued expertise.
My passion is simple, to empower each client to maximise business growth and achieve more.
I ensure both your marketing and business becomes unforgettable.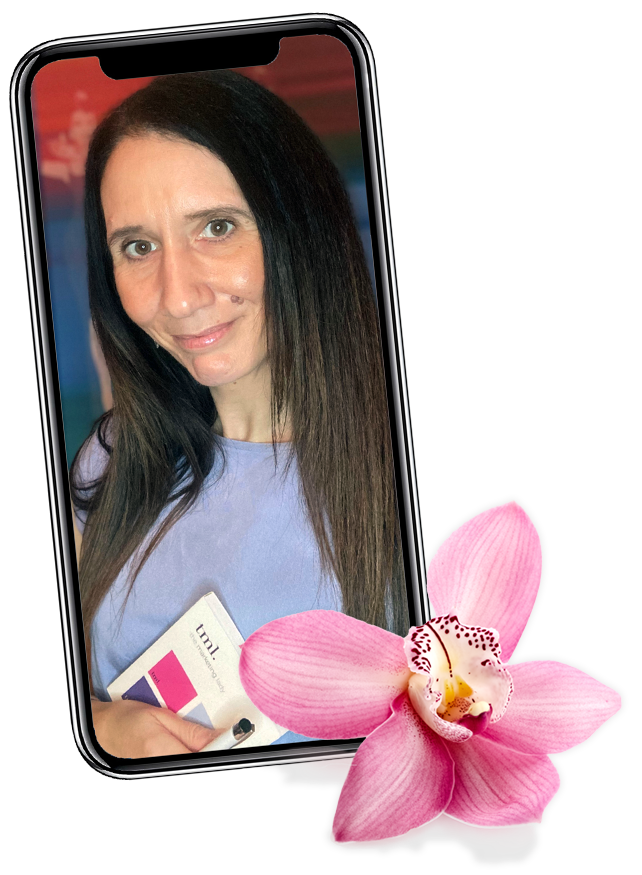 Hello
I'm Lisa, Senior Marketing Consultant and owner of tml.
After working with Corporate and Consumer Brands for 20+ years, I followed my passion and launched tml. Partnering with clients, I enjoy using my Strategic and Creative experience to help make businesses unforgettable, credible, and relevant.
From one-off Projects and Campaigns, to short-term, interim contracts, Marketing Consultancy and outsourced Marketing; my Services are truly flexible and tailored to each client.
Supported by a small handpicked team of professional boutique Creatives, tml. also provide Graphic Design, Content Creation, Newsletters, Photography, Websites, Copywriting and more.
It only takes 3 seconds for someone to make up their mind about you. So, it's essential your Marketing grabs your audiences' attention for the right reasons!
I can help you discover what your unique brand should look like; and how your marketing can reach the hearts, minds and wallets of your customers.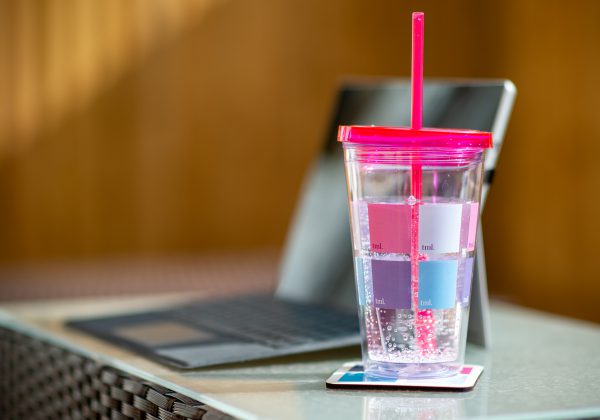 Outsourced Marketing
Support
As companies evolve and adapt to the new normal. You may find you no longer have the time, budget or in-house resource to focus on marketing.
Be it flexible, remote or in-house; trusted Marketing Support is just a click away.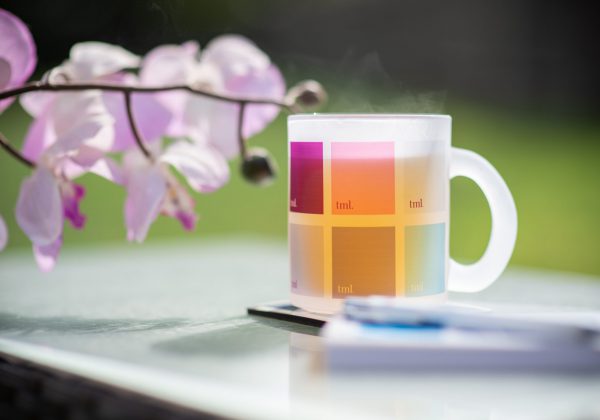 Marketing Services
It's all too easy for Marketing to get pushed to the side, or to appoint an expensive agency.
In the current economic climate, this is fast becoming unaffordable. It is my mission to offer clients an affordable
option.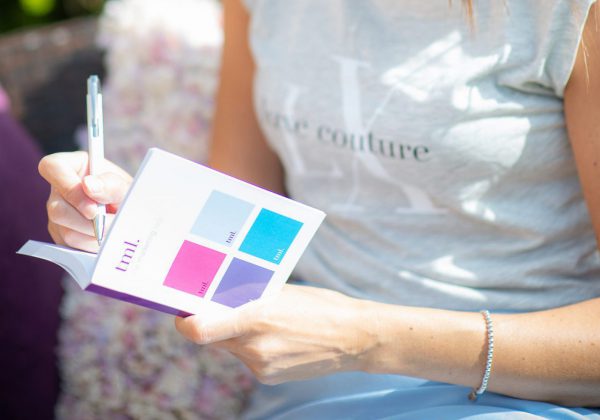 Brand and Marketing Review
Is your Marketing stuck in a rut and lacking direction or creativity?
I'll review and audit your brand and marketing, identify what does or doesn't work; and produce a plan to refresh and enhance your marketing going forward.
How I can help you
Just starting out? You want to create a world class business and brand that looks great, but you simply don't know where to start? Or how to create your vision?
Been in business for some time? Doing the same old marketing year after year? Or struggling to find the time and resources to manage your marketing?
Whichever stage you are at, this is where you will benefit from bringing in my expertise to help you piece it all together.
I offer FREE 30 mins call to new clients to understand what you need and see where I can help. I would love to hear from you and be part of your success.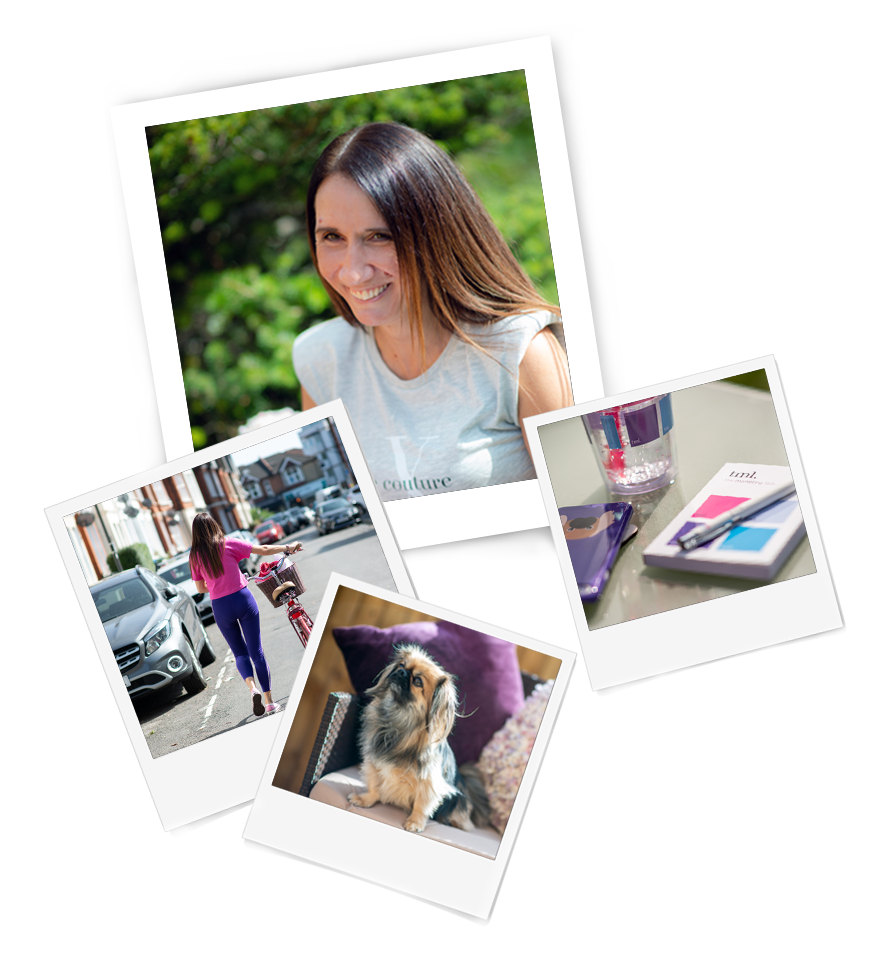 "Lisa's marketing knowledge was a real asset to the business, not just from a theoretical standpoint but also in her application to our business priorities such as bid winning, sales pitches and tender presentations, event management and corporate rebranding.

In short, Lisa was a real asset to the team and a pleasure to work with."

Steve McDonald, Managing Director
Bouygues Energies & Services.
Latest from the Blog
Tips on how to Keep your Marketing on Track

Large Corporate organisations may be used to in-house teams, while smaller businesses and start-ups may be reliant on one person or may consider…

The Marketing Reset

I have always been puzzled at to why typically Business to Consumer (B2C) organisations are Marketing-led, while most Business to Business (B2B) ones…

Why TikTok Matters More Than You Think…

For anyone who watched the Euro's this year, it was impossible to miss the headline sponsor of UEFA EURO 2020 – TikToK. Originating…