Marketing Consultancy
Educated in Marketing to master's and Degree level, combined with 20 years+ experience, I have held many Senior Leadership roles and I'm well versed to working with and advising at all levels; from the Board of Directors to entrepreneurs, managing teams, and mentoring individuals.
I love what I do. I'm extremely passionate about helping businesses overcome any challenges and help make their marketing better, and perform effectively.
Trusted Marketing Advisor
Whether you're a Start-up, Entrepreneur, SME, or experienced Corporate organisation, from time to time; we can all benefit from a fresh pair of eyes and a fresh perspective.
My Consultancy Service is flexible and very cost-efficient. The value of the service I offer is exceptional; you benefit from 20 years' knowledge and experience, for a fraction of the price of bringing in a large Consultancy firm or Marketing Agency.
I am professional, friendly, and take pride in being hands on and able to get stuck in quickly at the level you require.
From helping budding entrepreneurs launch their start-up with an initial Marketing Plan, to helping an established business who needs a refreshed Marketing and Brand Strategy – I can help.
I truly am passionate about what I do. I really enjoy getting to know each client and understand any challenges or issues they may face.
I love sharing my strategic and creative skills to work with businesses of all shapes and sizes; and make Marketing better. Performance really is everything!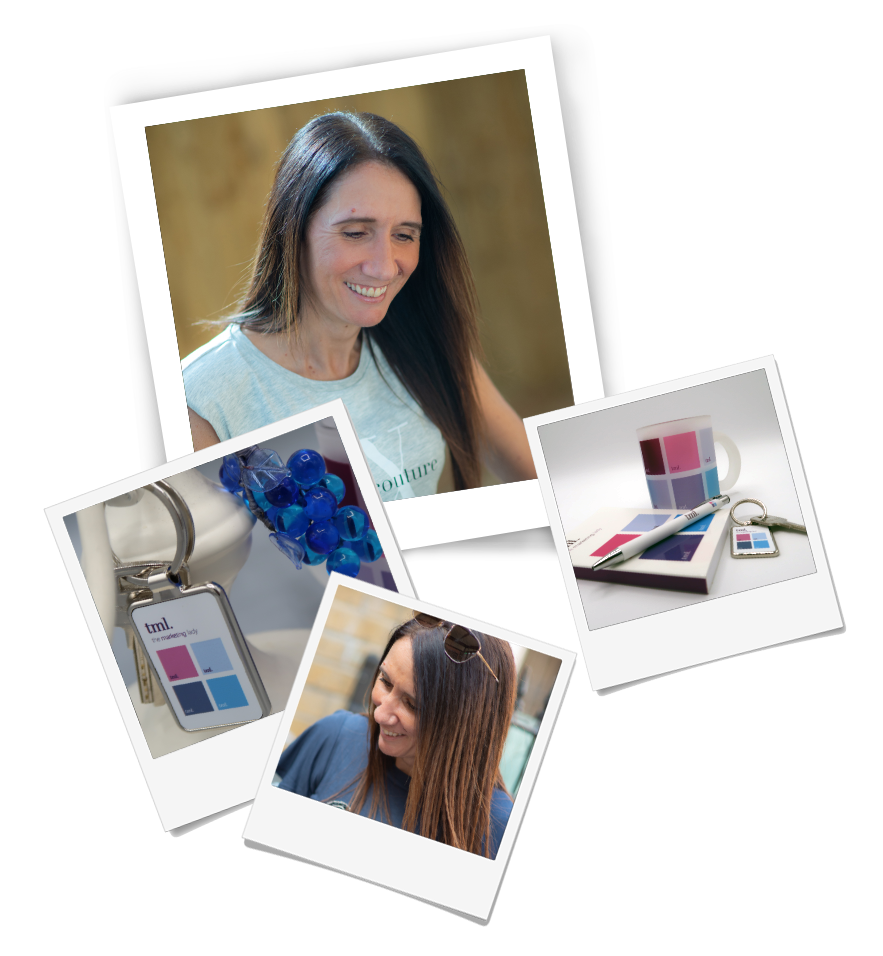 Professional and Flexible
My Marketing Consultancy is designed specifically for each client and works around their business needs. Whatever type of support you need, I can help.
My Services are truly flexible, from a remote brainstorming session over zoom, to working with you and supporting your Marketing team; I can advise and work remotely, in-house, on a flexible basis or on a project basis.
You can choose from half-a-day and full-day sessions, or book for an hour at a time. Simply choose a set number of hours to suit you and your budget. Discounts are also available to clients who buy monthly block of hours on a retainer basis.
To find out more about my Consultancy Service, Get in Touch.
Let's work together
If you would like to learn more and discover how your business can benefit from Partnering with me, I would love to hear from you! I offer FREE 30 mins Discovery Call to all new clients.