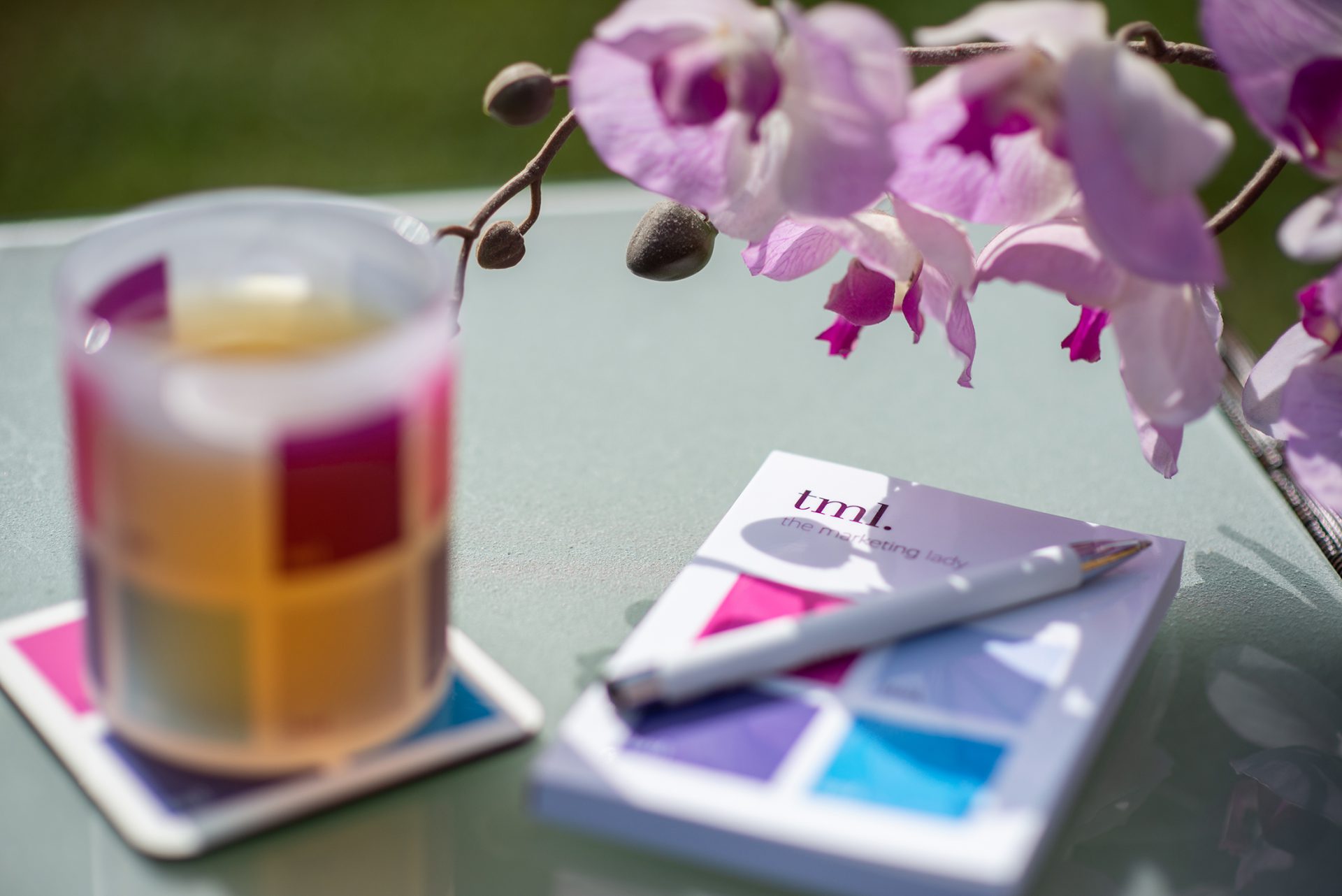 If you would like to discover how I can help make your businesses unforgettable and relevant; or learn more about my flexible Marketing Services, do get in touch.
I'd love to have a chat, and see how I can help and be part of your success!
Please fill in the form and let me know which of my Services you are interested in, and I'll be in touch very soon.
Alternatively, you can call, email or connect with me on Social Media.