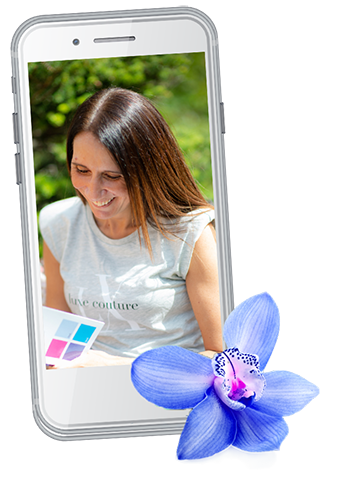 The Marketing Lady
Hello again, thanks for reading a bit more about me…
Specialising in Integrated Marketing Communications, Branding and Strategy, I'm truly passionate and creative (and I've been told it's contagious!).
My experience in Marketing, Internal Comms, Campaign Management, Business Development, and Senior Leadership roles; allows me to be very hands on, see the 'whole picture' and quickly get stuck in at the level required.
Outside of work, I enjoy Art, Photography, Music and long bicycle rides. Oh, and creating Instagram content for my dog Barney!
If you'd like to find out more, get in touch and let's chat. Trusted Expertise.
From Senior Marketing Manager to Head of Marketing and Marketing Director, I have held Senior Leadership roles at many International Organisations. I am well versed to working and advising at all levels; from the Board of Directors to managing Marketing Teams, Freelancers, and Partnering with many top Creative Agencies. I have also successfully taught Chartered Institute of Marketing (CIM) Level 4 to working professionals.
Being qualified in Marketing to master's and bachelor's degree level with 20 years+ experience, combined with my creative and strategic skills; allows clients to feel safe in the knowledge they are in trusted and professional hands.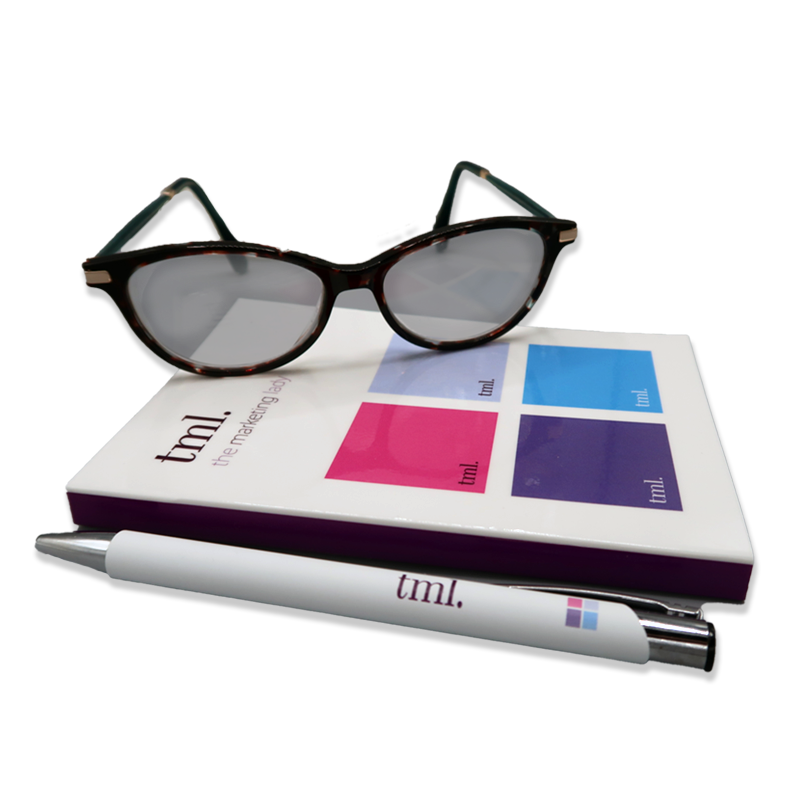 "I truly am passionate about what I do. I love sharing my strategic and creative skills to work with businesses of all shapes and sizes; and make Marketing better.

Performance really is everything!" Who I have worked with
From Lifestyle to Construction, Publishing, Travel and Tech, Property Management, Manufacturing, Universities, Charities, Agencies, Central Government and more.
I am lucky to have worked and partnered with such a diverse range of organisations; gaining valuable knowledge and insight leading to where I am today.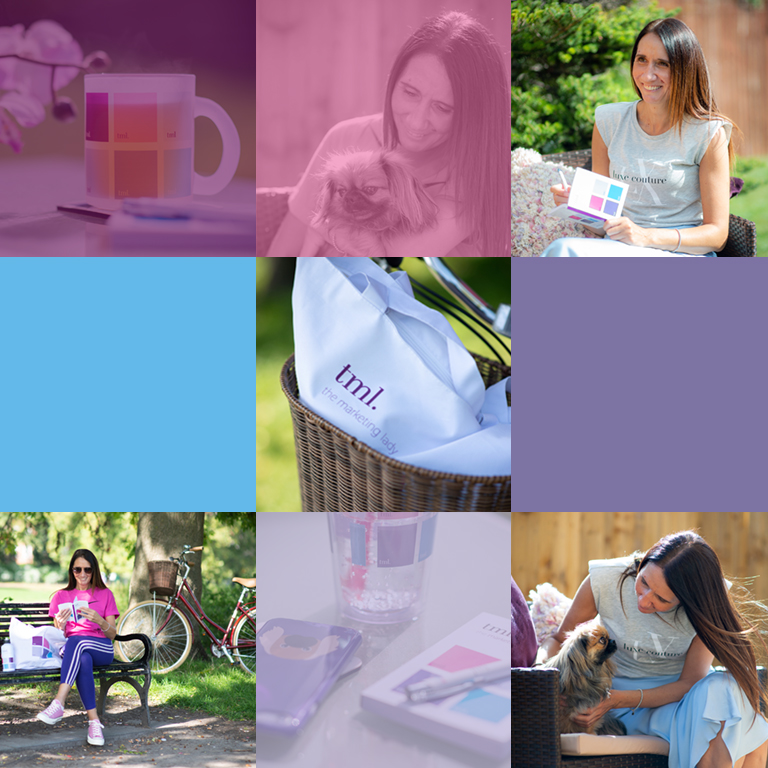 How you benefit
The value of the service I offer is exceptional. I provide an Agency standard of Integrated Marketing Services and take pride in forming collaborative partnerships.
I'm friendly, professional and practical in the sense that I work with you to get your Marketing 'right'. To understand where your business is now and what you wish to achieve through your marketing.
I can delve deep into your Brand Persona, review and audit your Marketing and Social presence; and produce a practical Marketing Plan for your business.
Interested to see how we can work together and take your Marketing to the next level? I'd love to hear from you. Get in touch and let's talk!