For anyone who watched the Euro's this year, it was impossible to miss the headline sponsor of UEFA EURO 2020 – TikToK.
Originating from China and launched in 2016, known there as Douyin; TikTok is a global video-sharing social networking service owned by ByteDance. The TikTok app allows users to create and share, short-form, 15-second videos on any topic.
It's the first time a digital mobile app has sponsored a major international football tournament. The aim of the Euro Partnership was to facilitate a 'home' for football fans to follow and share the best TikTok football content; as well as create and capture their own special moments, reactions, and celebrations such as when Harry Kane scored the penalty goal in the semi-final.
The official partnership page made it very easy for fans to visit and find the top Content, Users, Videos, Sounds and Hashtags. For instance, counting down to the final days between England and Italy, #ItsComingHome was the top trending hashtag reaching over 895.2M views, climbing to 1.8B. Whilst the song #threelions98 trended with over 93.9k views, climbing to the latest figures of 5.3M views.
The Euro's sponsorship really seems like a game-changer (pardon the pun), taking the power of a Social Media Platform to a whole new level. The value of the content, ease of use and engagement, finding information such as Fixtures, Groups and Players being given to fans during the tournament made it a 'win-win' for both the platform and the fans.
Cementing a newfound synergy between football fans who quickly got content they wanted as well sharing their passion for the game; opportunely allowing TikTok to reach new audiences.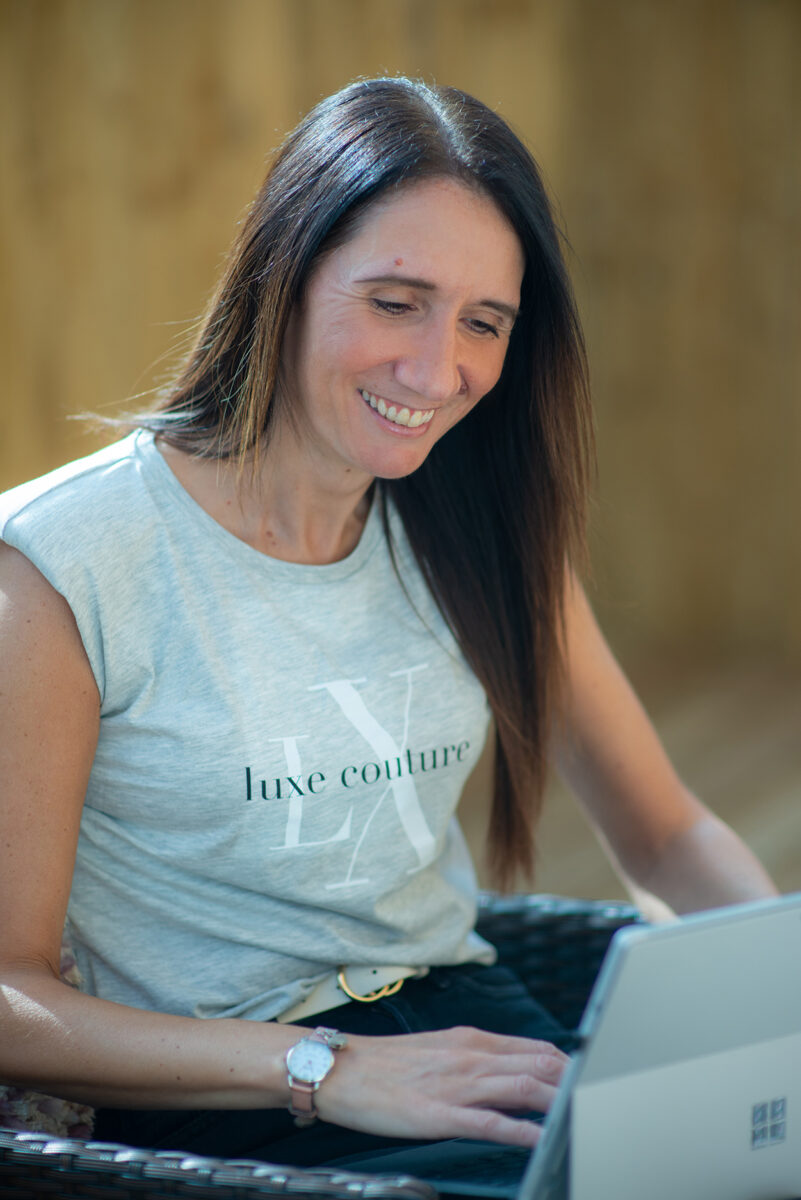 The Rise of TikTok
Since its launch, TikTok's popularity has grown immensely and continues to do so. In October 2018, the app was the most downloaded photo / video app globally in the Apple store. With the US being the most popular country and has been downloaded over 80 million times.
Celebrity partnerships played a key tactic in TikTok's geographical expansion strategy. Initially, using celebrities and influencers to drive buzz around the platform and generate viral content, as well as promoting TikTok on other social channels such as Instagram.
Another key driver for TikTok's popularity was the fact that the app focuses on localised content. Using local trending hashtags to suggest topics for content creation to its users. Despite being global, this helps the app capitalise on local trends and generate viral content for the platform.
Stats released in January 2021, reveal the platform had 689 million monthly active users worldwide (DataReportal, 2021). Making TikTok the seventh-largest platform in terms of users, even though Apps such as Snapchat, Pinterest, and Twitter have been around much longer. Instagram took around six years from launching, to gain the same amount of monthly active users that TikTok managed to gain in just under three years, while Facebook took more than four years.
Content Creation, Sharing and Viewing made Easy
TikTok has no doubt simplified video creation and sharing. All users have to do is record anything and everything from their daily routines and post it instantly. And because its all short format, video-creation and simply watching, it doesn't take much time or effort.
Just in case you've never used it, once you open the App, the videos instantly play one-by-one and the user gets lost in the world of addictive and entertaining TikTok content, some people are known to watch random videos for hours at a time are totally addicted!
The Saviour of Lockdown
TikTok's mission is short and simple: to inspire creativity and bring joy. Make no mistake, this is exactly what TikTok helps people of all ages feel.
Initially mistaken by many as just an App for the younger generation; lockdown saw a massive turnaround in perception. TikTok took on a whole new meaning for thousands of people and became their unexpected 'saviour' during this time.
Suddenly, while everyone was locked down at home, families, couples, and many people living alone, had exhausted the fun of 'staying home', doing DIY, watching films and felt the frustration and boredom kick in.
This App's popularity took on new heights, quickly showing how easy it is to use and proving it is made for 'anyone' and 'everyone'. No prerequisites to be a model or an 'influencer', no manual needed. Some people used it to diary events, while others used to show off their talents and hobbies, cutting hair, cooking, sewing, learning to shuffle dance.
TikTok took on a whole new role, positively impacting and inspiring the daily lives of many different generations, from children to grandparents, for multiple reasons and benefits. Spanning from therapy to dating, jokey and fun video's of 'workers; 'pretending to 'work from home' and instead focusing on their love and addiction of being on TikTok.
Following Boris Johnson's Press Conference's, users regularly took to TikTok to share frustration, mimic his voice, and create a comical version of the latest announcement and restrictions to make light of the dark situation we all found ourselves in.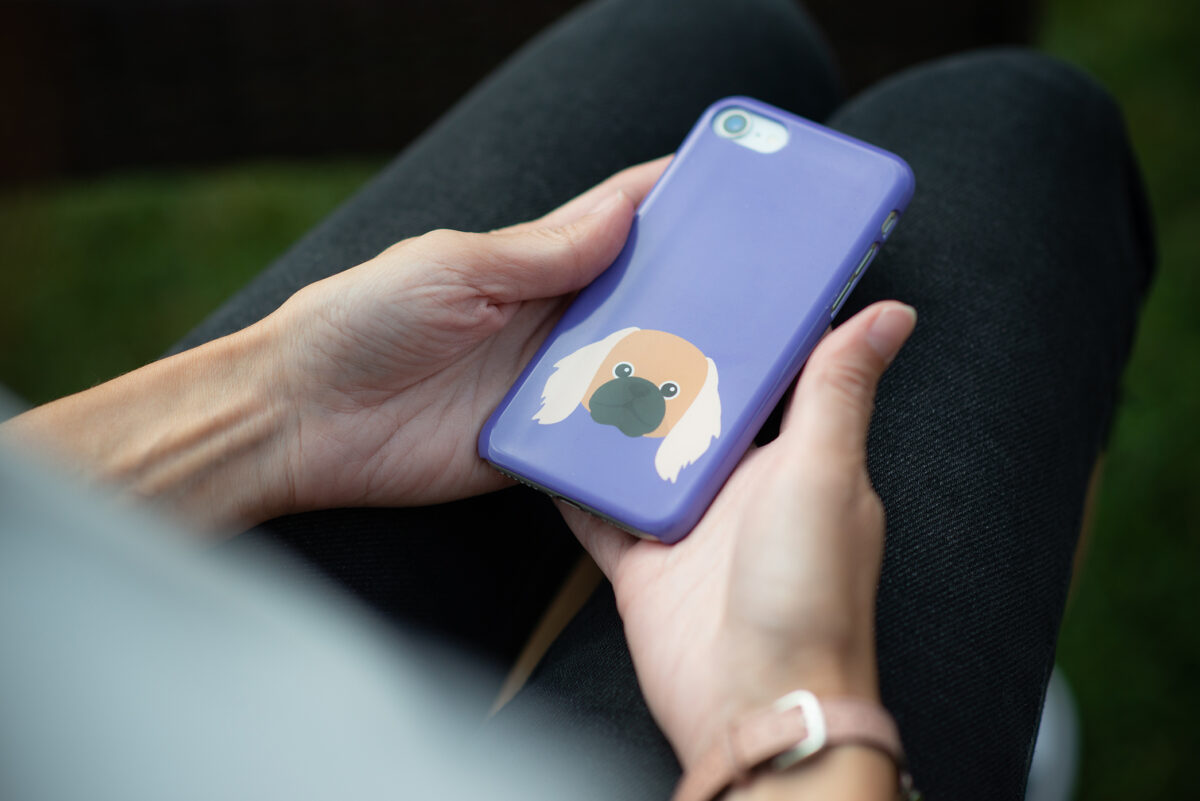 Why TikTok's So Popular
TikTok stands out and feels different to users from other platforms for many reasons. One of the obvious ones is because it's made for and focuses on entertainment, rather than a certain 'lifestyle' or the world of influencers.
Whatever your interests, from football fans, to dancing pets and grandparents, content is so diverse and relatable. It's an online place where people can be real and show their true selves.
As highlighted most recently by the Euro Sponsorship, the ease of use and simplicity allows anyone to become a content creator. A place where users experiment, have fun, be silly and create joy and entertainment for themselves and other users. Its short form is one of the key factors that gives TikTok an advantage over its rival Apps and Platforms. Just like TikTok content itself, targeted Ads are short and last around 10 seconds or less. Everything about the app is quick and seamless.
Many studies have shown us that video is the most engaging content type. So, its no surprise that the combined use of music and sound in short video bursts has proven to be a winner. For instance, a catchy song or soundtrack can make a Hashtag Challenge or a new shuffle dance instantly memorable and recognisable.
Music is proven to evoke powerful feelings, emotions, and memories. Once a user feels that connection, they are more likely to engage.
So much so, Instagram jumped on the bandwagon and created its own rival version, Reels, which capitalises on the same winning formula of short video content and music. Instagram even rewards users for creating original content in the app (as opposed to sharing TikTok video's) and automatically boosts user profiles algorithmically when they do so.
Can TikTok Work for You?
Its no wonder a lot of the big brands are capitalising on the popularity of TikTok and integrated it into their social media strategy.
At the time of writing, a live example is Virgin Media's official #challenge
#VirginMediaSpeedMC where users are invited to duet their official video & keep up with @lavalarue 's lyrics and has so far received over 1.7B views, not bad for something so simple!
Since lockdown, particularly in the UK, TikTok has seen a shift from being heavily millennial focused to older users and families joining in hashtag challenges. The great thing about TikTok is that the audience is eager to be involved and age is less important.
Whilst the app is naturally a great fit for creative brands such as fashion, make up and sporting brands, TikTok can actually work for any brand or business.
Many businesses utilise Instagram but are yet to take on or realise the opportunity that TikTok offers. TikTok is perfect for driving brand awareness and intent, while Hashtag Challenges can help build on engagement, awareness, consideration, and intent.
If you are thinking about creating a #Challenge on TikTok, its an ideal opportunity to show another side of your business or 'brand personality'. Better to keep it simple for users to take part in, because if the challenge is too complex and takes up too much time, people are far less likely to walk away and not engage.
For TikTok Hashtag Challenges to work, businesses and brands have to be prepared to grant users the autonomy to create. With user-generated content there is always an element of risk, and it may feel a bit daunting or scary to begin with. You must be ready to accept that is part of the whole #challenge and you won't have full control over your content and allow user to the freedom to experiment and play with your content.
You can also link #Challenges to real life events or product launches to gain attention and engagement. Or why not try linking #Challenge online to a real-life occasion such as Halloween, Christmas, and Black Friday? It's a simple, yet effective way to stand out from your competitors.
I'm often asked by clients and business owners, which social channels should we use? I always advise clients to pick the social channels that work for your business are relevant. Most importantly, you don't need to be on all of them!
Whether you are a new business just starting out and plan to use TikTok on its own, or are considering integrating it into your existing social strategy; forward thinking business owners would be well advised to consider TikTok and all the possible opportunities and brand awareness benefits it brings.
Considering TikTok reaches such a wide audience and during lockdown gave so many people hope and inspiration, as well as some much-needed light-hearted fun. Positively impacting the lives of many and created many new TikTok addicts.
Whoever your audience is be it parents, business owners, comedians, dancers, chefs, pet owners; any topic, subject matter, or age, you name it, TikTok houses it!
Is your business using TikTok? Does it work for you? Do you want to try is as part of your Social Marketing Mix? Or is a complete no-no for your business?
Whatever your thoughts or experience, I'd love to hear from you! Leave a comment below or Get in touch