Large Corporate organisations may be used to in-house teams, while smaller businesses and start-ups may be reliant on one person or may consider outsourcing.
For a business owner, entrepreneur, CEO or Senior Manager, the day to-day running of the business often takes over and it can become really confusing to know what type of Marketing works for your business.
Whether you are just starting out or have been in business for some time, choosing the best Marketing support for your business is essential and can make the difference between 'doing Marketing' simply for the sake of it.
It's essential your Marketing works effectively and helps support you to achieve business growth, reach your business goals, and successfully Marketing your Brand or Service as a commercially viable business.
Developing a Marketing Strategy aligned with business goals, running campaigns, testing, and tracking to ensure ROI takes time, and requires a long-term strategic approach.
Not to forget the skills, experience, and qualifications a seasoned Marketer has. Its common for many business leaders to feel out of their depth when it comes to Marketing and not know where to start, who to hire, or what type of support they actually need.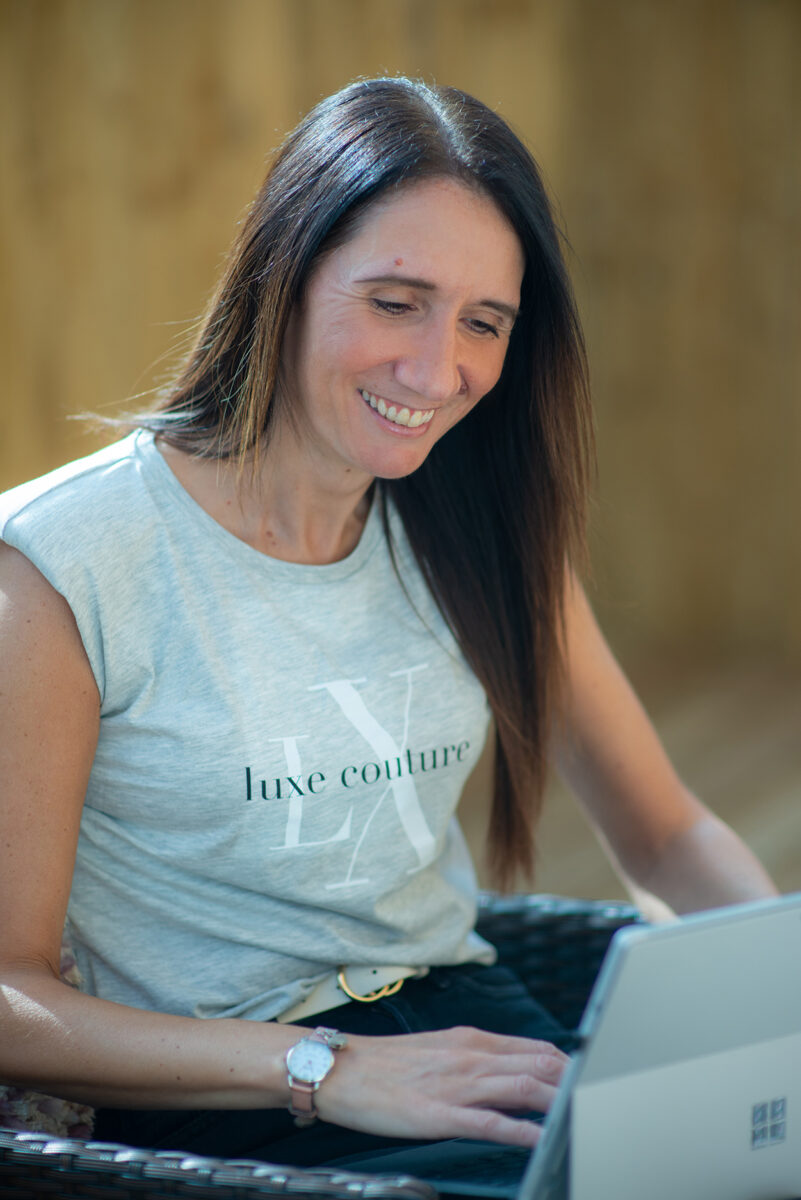 Let me help you with some simple tips on what you should consider as far as Marketing goes:
Weigh up the pros and cons of in-house marketing versus outsourced Marketing support
Invest in a Marketing Strategy and Marketing Action Plan
Set business goals and objectives – be realistic about what you want to achieve through Marketing, and what you can achieve with the budget and resources you have available
Trial and test your strategy to understand what type of marketing does or doesn't work for your business
Be patient, Marketing Strategy is a long-term approach and it does take time (remember Rome wasn't built in a day!)
Bring your brand personality to life! Ensure your brand messages and tone of voice (TOV) are consistent, recognisable and stand out from your competitors
Look at what your competitors are doing on a regular basis to see what works for them and which elements you can take away and adopt to benefit your business
Understand your audience – select the most relevant Social Media Channels for your business and create content to appeal to them (don't make it all about your business!)
Content Marketing Strategy and planner – be consistent and give your audience a reason to engage with you and keep coming back
Make sure your website speed loads quickly! Your website acts as the shopfront to your business and if it takes any longer than 3 seconds for your website to load, then you risk losing potential clients.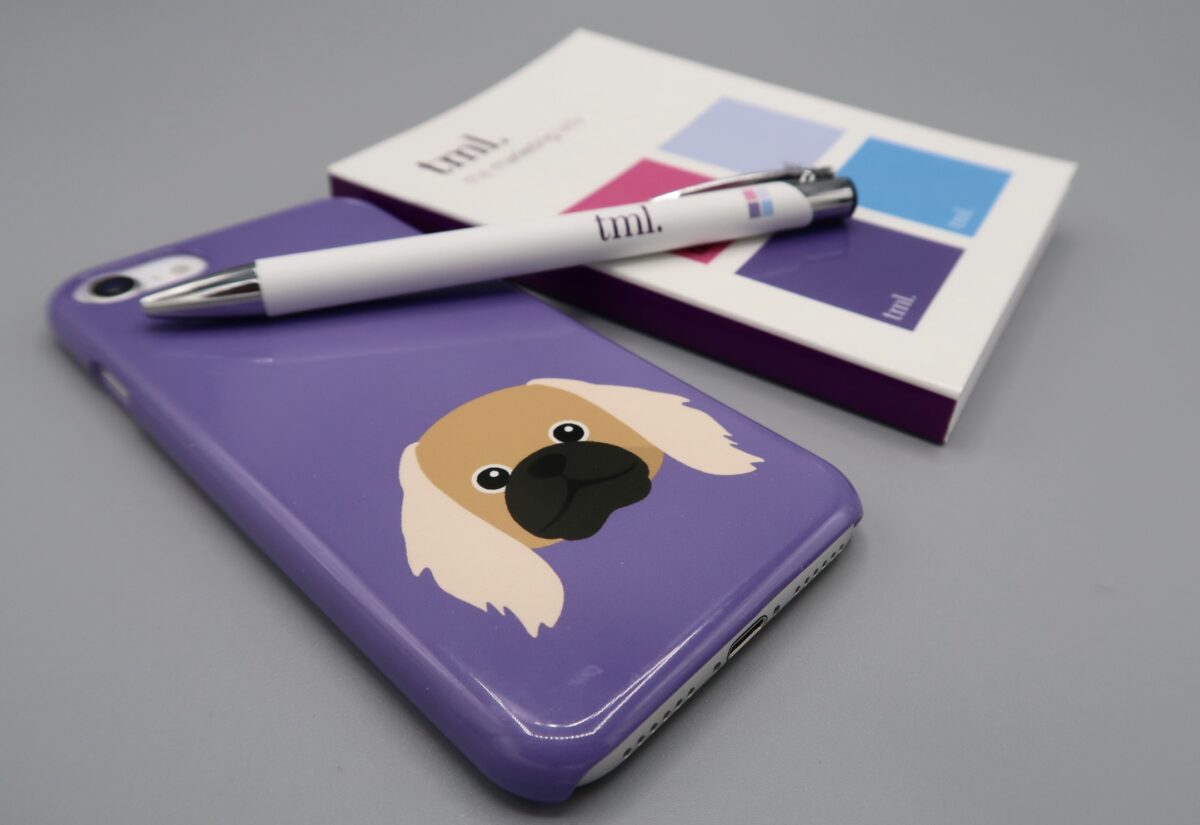 If there is on main piece of advice I can offer to all businesses, be it large or small, is don't underestimate the importance and value of Marketing. Make sure you get the Marketing support you need as it is one of the most important aspects of running your business.
Hired or outsourced, a Marketer is here to help you. Take on board and listen to their advice, work with them, learn from them and let them apply their skills and knowledge to work for your business.
In terms of the online world, remember it only takes 3 seconds for someone to make up their mind about your business! 94% of buyer journeys start online and not only is your website the 21st Century shop window, your social media content and messages is what connects you to your customers.
It's so important to get your Marketing and content right to ensure you engage with them, leading to positive feedback and relationships. You need to encourage engagement and repeat visits to continue to grow and strengthen your brand awareness. So, it's essential your Marketing grabs your audiences' attention for the right reasons!
Did you find any of these tips helpful? Are you thinking of outsourcing? As always, I would love to hear your thoughts! Leave a comment below or Get in touch